Activities, Organizational and Digital Outcomes
We'd like to invite you to dive into the activities of our group. and some of their organizational and digital outcomes Of course our publications are the most interesting results (and thus presented separately). The links collected below present interesting and helpful information. Occasionally news are published via Twitter and Facebook.

Some Open Source Software

Latest Books
(see also Books of RWTH Software Engineering Group)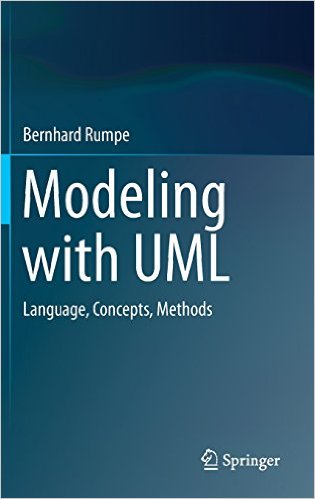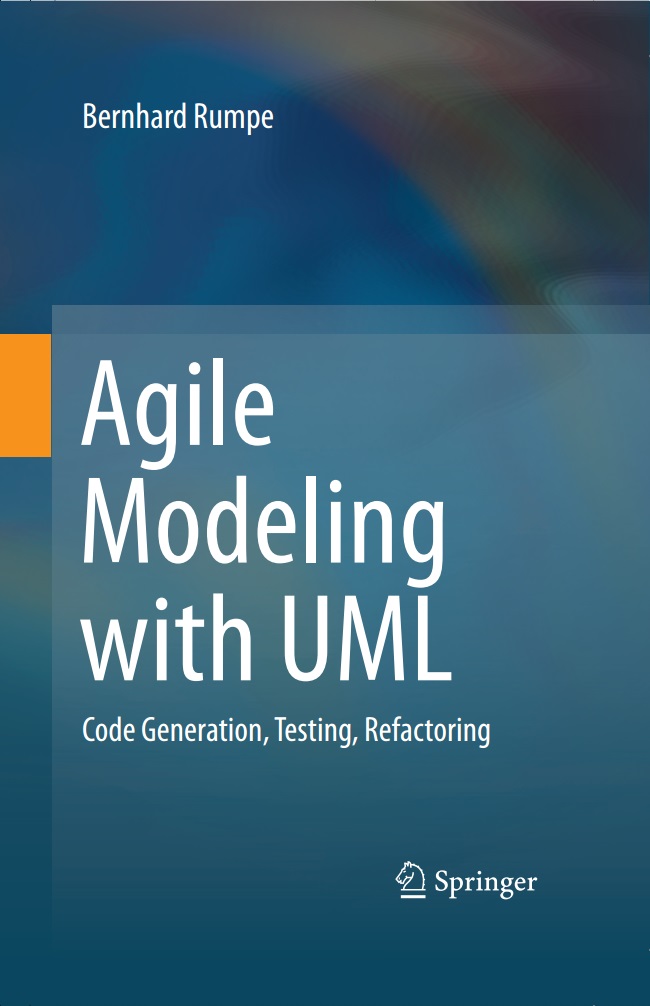 The two books describe our interpretation on how to use the UML and what concepts should be enhanced. Both are available in English or German and provide lots of supplemental material.

Videos / Channels

Related Organisations

Further Activities, Outcomes and Digital Representations in the Web


Further links: